About Us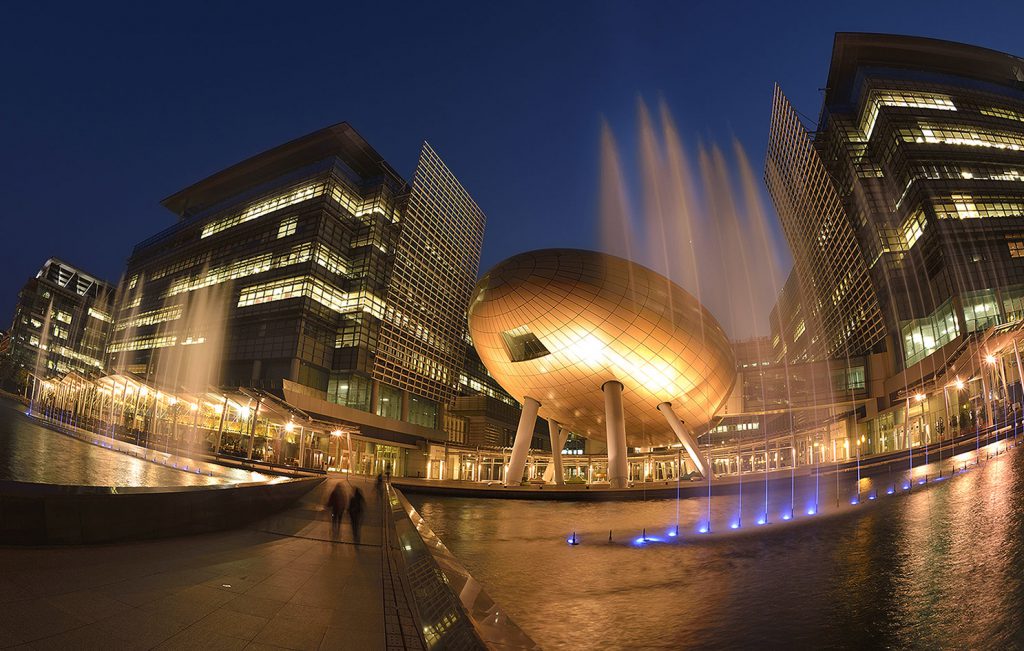 PerformVE, a corporate performance analytics company based in the Hong Kong Science Technology Park (HKSTP), providing Clients with value added technology solutions to improve the value of resources for uplifting the overall corporate performance on people, leadership, and business with real time data visualization of current and future performance so as to allow management to make speedy and effective decision for competitive edge, and business success.
Data Analytics
Charismatic leadership or a company's history can no longer drive success in today's competitive and fast changing business world, hyper-alert of what's going on about the company is a must!
myPerformance360 gives clients value insight of real time performance data on people, leadership, customers, and business with predictive view anywhere via Internet, enabling management to make speedy and effective strategic decision earlier than later to employ limited resources wisely to augment productivity and ultimately competitive edge, talent sustainability, and business success.
Benefits to clients includes boosting employees' performance, gaining insights into consumer behavior, resulting closer to established goals, increasing return on investment, improving performance visibility and improvement areas, turning data into actionable information, making HR a real business partner than cost center.
Talent Analytics
Apart from quantitative analytics, PerformVE also provides support to clients' talent management needs that bring most favourable impact on employee selection, development, engagement, retention, and greatest return to Company.
Identity Psychometric Questionnaire
As a British Psychological Society (BPS) accredited self-perception questionnaire for recruitment, development and talent management, identity is a reliable trait-based measure of personality to predict leadership preference, team role profile, emotion focus, and job performance, and prides to tell how objectively and accurately the respondent has approached the exercise.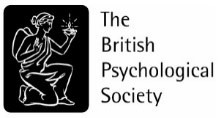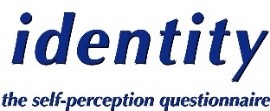 Employees Engagement Survey
Engaged employees are brand ambassadors, customer satisfaction gurus and the backbone of successful businesses. Our Engagement Survey comprises 24 questions on 8 core focus metrics with 2 open-ended questions showing employees feeling on company. The analytics data produces actionable visualization and reporting.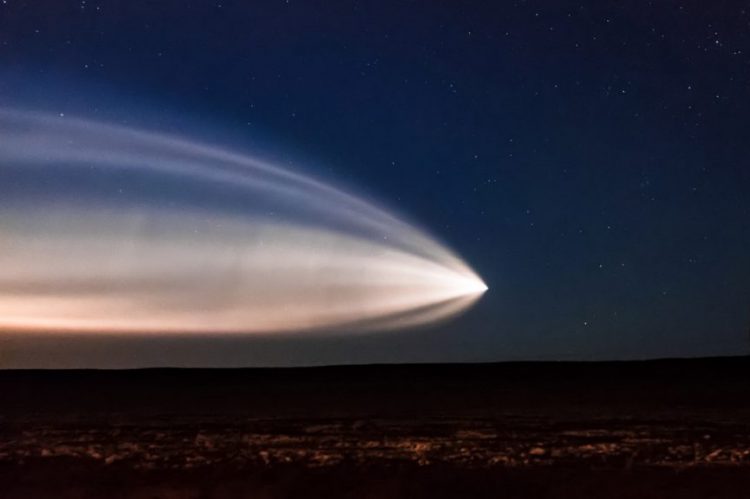 Performance Management
Our Panoramic Performance Solution is an online 360° feedback instrument on performance and development. It is a fairer approach than subjective boss input, more dynamic and reliable measure in addition to client-specific measures. The analytics data produces actionable insight of performance, talent retention, and feedback on individual's critical developmental needs.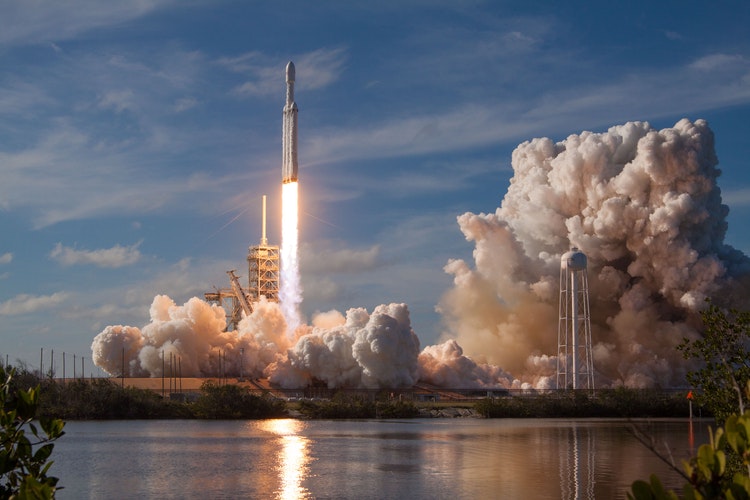 Data Security
Our top priority is to develop quality solutions for clients' best interest and success, as well as the professional stewardship of our clients' data. We make sure all business activities to meet the highest standards for information security management, and will work in partnership with clients to avoid any data security risks along the whole process. In addition, we conduct our business in a professional and ethical manner, and treat all clients matters highly confidential.
Team
We understand that the results of analytics and solutions must be useful. At PerformVE, we pride ourselves not only in our team's technical expertise, but most important of all, ability to clearly communicate those solutions to our clients, and commitment to deliver value to clients.
We are pleased to have Alvin M.K. Yong to become our Advisor.
Mr. Yong graduated from the University of Hong Kong with a Bachelor of Science degree in Computer Science. He is one of the key members of Expert Review Panel of the Hong Kong R&D Centre for Logistics and Supply Chain Management Enabling Technologies (LSCM), and also for various curriculum for SPACE, HKU. In addition, Mr. Yong is also a co-author with HKU scholars to publish industrial experience in academic journals on Artificial Intelligence.
Prior to his early retirement, he is the co-founder and Chairman of a public listed technology company, ICO Group Limited, in Hong Kong, which has over 300 employees, offering a wide range of services including application development, infrastructure, computer product sales and marketing. ICO has grown to be a renowned IT service provider for Government sector, Banking and Finance sector and Multi-national enterprises.
Mr. Yong has a B.Sc. Degree in Computer Science from the University of Hong Kong.
Contact Us