Find Out More About Us
A performance analytics company using AI with predictive capability to give clients deep insight of performance on:
Human Capital
Return On Investment
Business
to increase competitive edge, revenue, and business growth.
Check our Services
Performance Management

Open, 2-way on-line assessment by manager and staff on competency and agreed objectives
Easy to understand analytics & dashboard
Formal & informal feedback and performance tracking

Human Capital Performance

Real time insight of

high/low performers
who are over/ under paid
reward policy effectiveness
talent retention issues

Predictive view on employees at flight risk

Performance Gap

Deep insight of employees' feeling vs manager's perception
A compass for manager to improve performance and efficiency
Minimize "people leave because of the manager"

Return on Investment

Real time insight of

return for spending every $1
how well the spending on C&B and operating expenses
predictive view on ROI, earned revenue, human capital cost
prediction on the "right match"

Business Performance

Real time insight of

sales performance
benchmark budget and past year
AI prediction of future performance for strategic decision, resources planning, and talent management

Team War Room

24/7 platform to keep team communication & actions to achieve goals on the go
Allows open discussions, files and videos upload
Clear activities log for time sheet purpose also

The Vein

AI to turn employees' feeling into quantified data
Insight of the gap and motivational drivers
Powerful real time dashboard
A compass for leaders to define a clear performance path forward

Onboard de Vein

Makes new hires feel valued
Uses AI to improve onboarding practices to justify investment
Helps managers focus to reduce unwanted costly attrition
Leads to commitment, performance, and career effectiveness
Data Security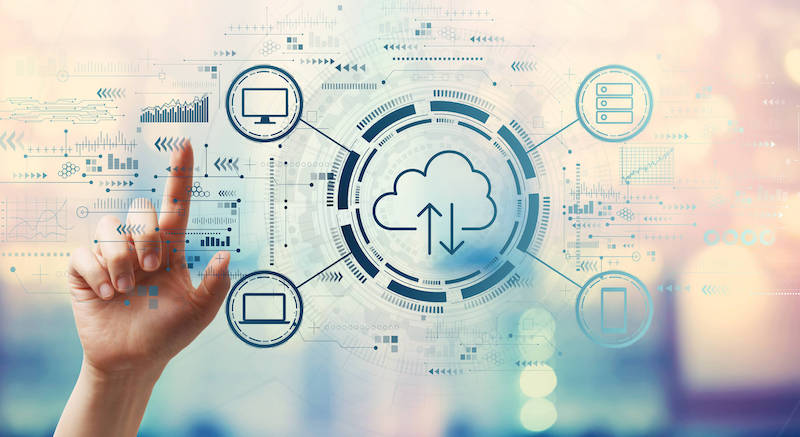 Our top priority is to make sure client's business activities meet the highest standards for information security management, and to avoid any data security risks along the whole process.
NO data sits in our server
Using SSL transmission and AES encryption to avoid the risk of losing important confidential information
Restricted user right and password protected
Written Confidentiality Agreement with Clients not to use or disclose Clients' information
Our Team
A client centric professional and ethical dedicated team with solid technology knowhow and competency.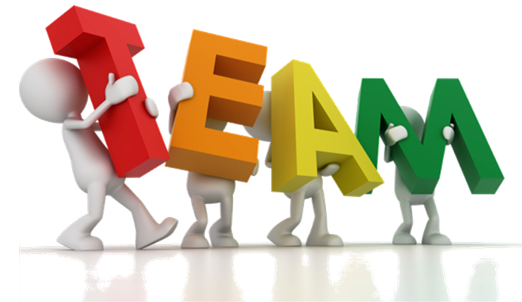 Customized Client Solutions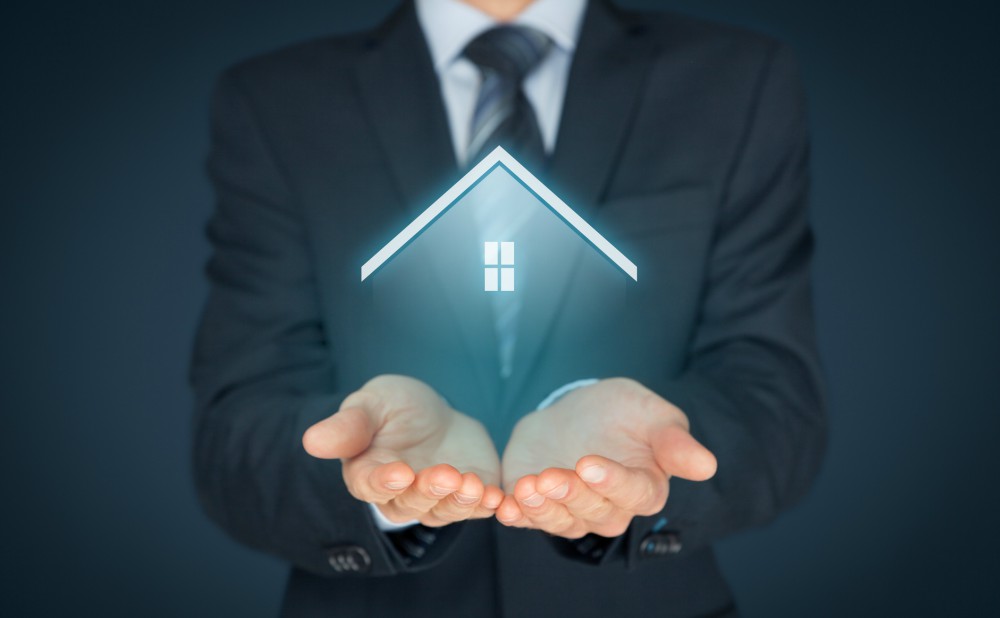 Property Management
System Design & Development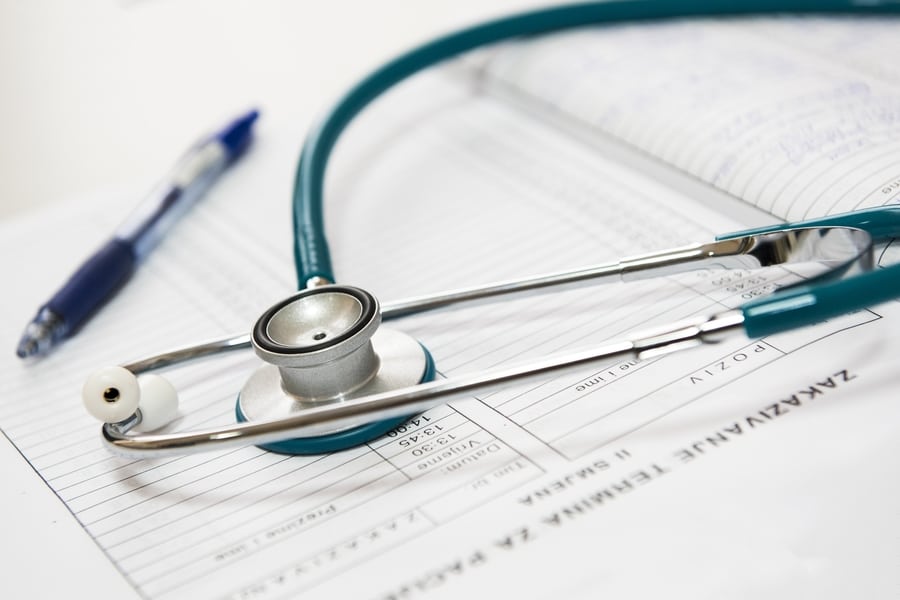 Clinics
System Design & Development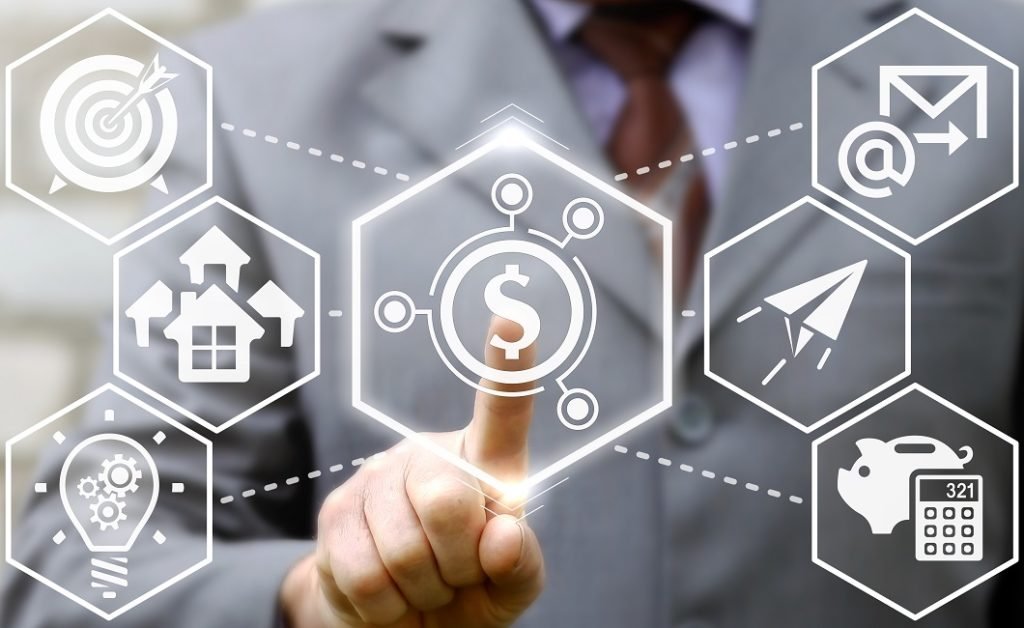 Financial
System Design & Development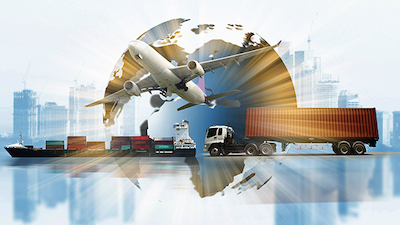 Logistics
System Design & Development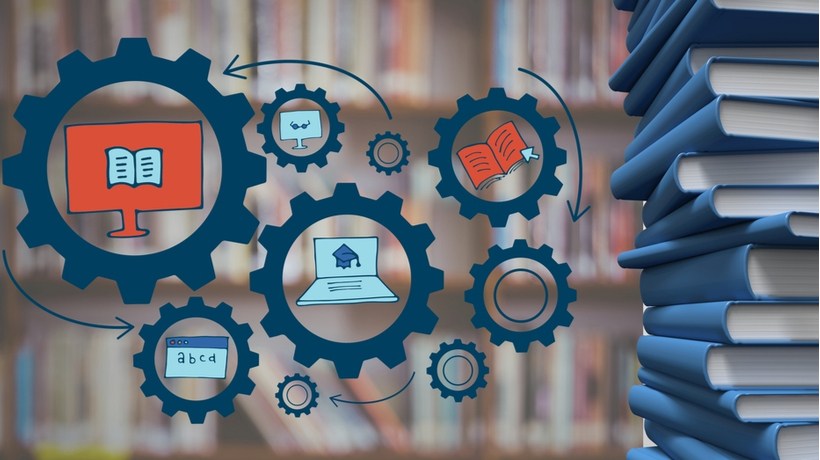 Educational
System Design & Development
Contact Us
Our Address
Room 18, Unit 109B-113, 1/F, Enterprise Place (5W)
No. 5 Science Park West Avenue, Hong Kong Science Park